New Vision Holdings LLC | HomeQuest Custom Homes is a boutique home builder that designs and constructs custom homes to match your lifestyle.

Your home is an extension of you, and no one reflects it better than us.
We build homes designed with creative flair and constructed with impeccable workmanship to provide each owner with their dream home.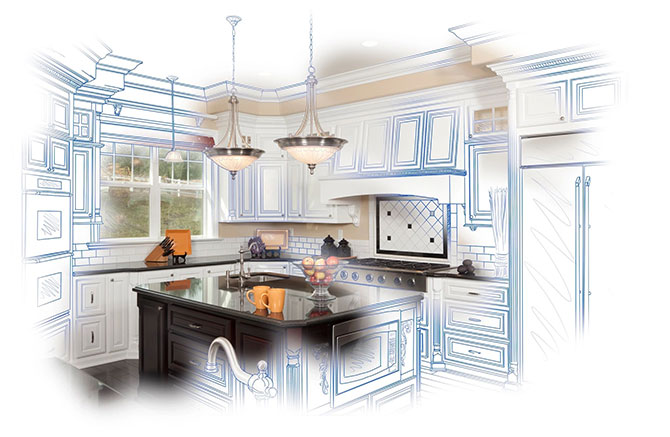 We are a premier custom builder who specializes in designing unique homes curated just for you.
Every homeowner has that "dream house", and when you finally live in that one day, it gives you a sense of satisfaction. We make sure we meet the needs of the owners from a monetary and design perspective.
Over the years, we have earned a reputation for our high-quality homes, among the upscale communities across Houston and the surrounding areas. We have the skill to translate your vision and bring it to life.
At HomeQuest, our experienced team will work with you from design and planning through the completion of the construction. Our dedicated project managers have hands-on, onsite management skills to ensure that the project runs smoothly and is completed on schedule and within the estimated budget.
We only work with the best craftsmen and suppliers, who offer durable products. All our partners share our standards for high quality.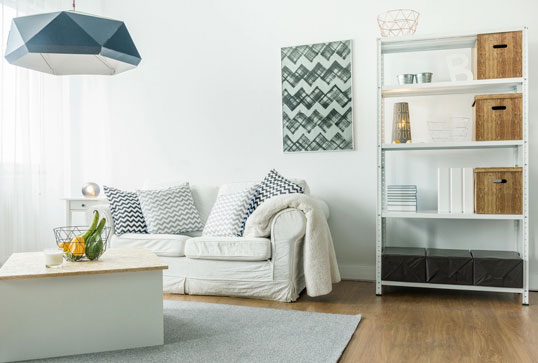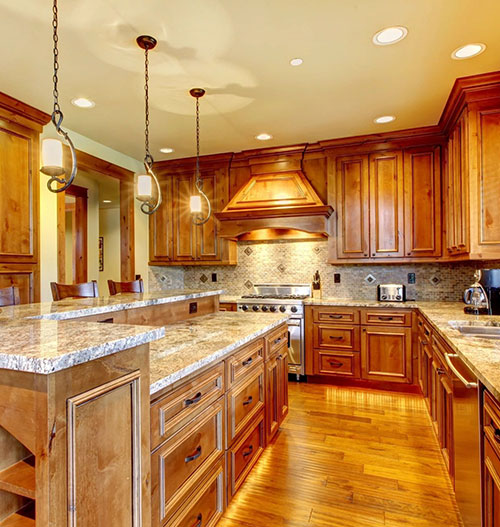 Home construction is all about making the right choice, at the right time. This saves you a lot of money and time. Before we begin, our team gets into every minute detail to help you understand the choices.
Then we help you select the ones that best meet your requirements.
From here on, we use our meticulous planning and attention to detail to make sure we deliver your project as promised.
We break the entire process of home bundling down to small steps. This makes things easy both to understand and to choose.
We offer our services in the following areas: